INTEGRATED COMMUNITY DEVELOPMENT
We work with the local community to create sustainable development solutions at the grassroots!
Go to Improving Livelihoods
Improving Livelihoods
We are undertaking the challenge of improving livelihoods within the community by creating sustainable food security through farmer training, equipping and support; empowerment of vulnerable groups through income-generating activities, field school training, equipping and grants, as well as several other interventions.
Go to Maternal & Neonatal Child Health
Maternal & Neonatal Child Health
This project addresses itself to SDG 3: Ensuring healthy lives and promoting well-being for all at all ages; specifically at targets 1 and 2, to reduce the global maternal mortality ratio to less than 70 per 100,000 live births by 2030 and to end preventable deaths of newborns and children under 5 years of age.
Go to Water, Sanitation & Hygiene
Water, Sanitation & Hygiene
Our WASH department seeks to promote access to clean and safe drinking water; encourage the adoption of safe sanitary and hygiene practices through the strategies of community-led total sanitation; and also encourages conservation of the environment and natural resource management.
Go to HIV/AIDS
HIV/AIDS
Integrated into the ICDP is comprehensive approach to dealing with the many different facets around HIV & AIDS ranging from community education and awareness to psycho-social support and care for PLWHAs; training for community health workers and even lobby, advocacy and empowerment interventions.
THE NORTH GEM TEAM
Meet some of the team members!
ANITA ODHIAMBO
Projects Coordinator
"I enjoy working with the underprivileged in our society.
Advocating for the dignity and rights of the poor is my purpose here!"
ANNES MBOYA
Project Nurse | MNCH
"Guided by our faith and a right mindset, we have achieved much.
I work closely with the local health facilities to meet our MNCH Project goals."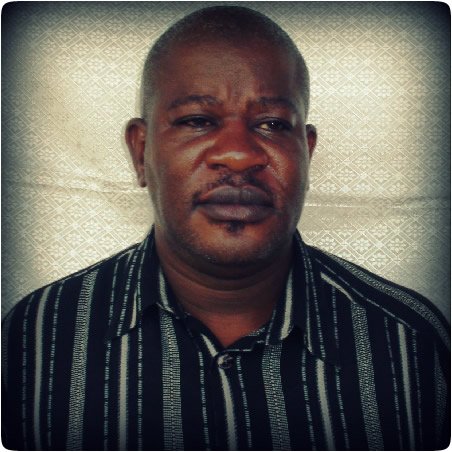 EDWARD SIBOI
Livelihoods Officer | ICDP
"Improving livelihoods here is deeply satisfying. To participate in this transformation, and to see the strong impact the Program is making in peoples lives here, is quite rewarding."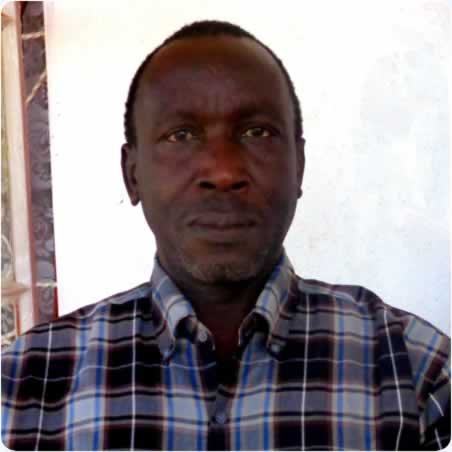 PHILIP OJOWI
Water Technician | WASH/ICDP
"Ensuring that water and sanitation facilities in the community are improved and managed sustainably as well as promoting community ownership is a key element of my job here."
DOREEN MAKENA
Project Accountant
"As project accountant, my roles extend largely towards supporting the different projects and critical administrative roles with oversight for the accounting functions of the Program "
ERIC WASONGA
Public Health Officer
"The working environment here promotes team work and the development of excellent leadership skills. I work closely with both the project team and the project community health workers."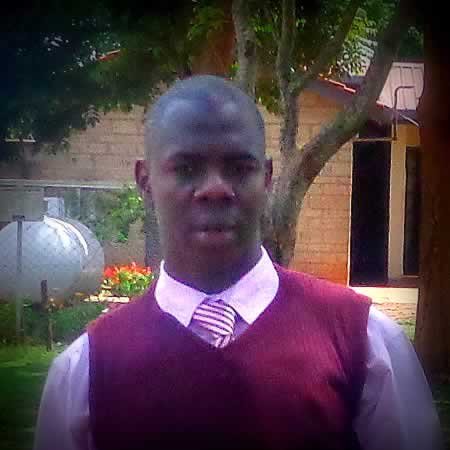 KEVIN OCHIENG
Public Health Officer
"Thanks to the efforts of the Program, there have been drastic improvements in the public health sphere and towards realizing community-led total sanitation goals, specifically the attainment of ODF status."
Emmanuel Odemba
Project Driver