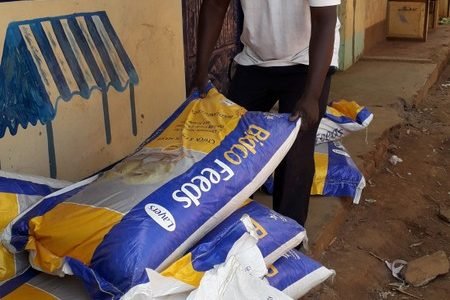 This is a pilot project whose aim is to assess and develop best practices in indigenous chicken production. Its main objectives are:
To increase household income from indigenous chicken farming through strengthened farmers capacity to collectively link to market for inputs and the sale of poultry and poultry products.
To increase indigenous chicken production and productivity through improved commercially focused poultry management techniques and community organization.