INTEGRATED COMMUNITY DEVELOPMENT
We work with the local community to create sustainable development solutions at the grassroots!
Go to Integrated Community Development
Integrated Community Development
We are undertaking the challenge of improving livelihoods within the community by creating sustainable food security through farmer training, equipping and support; empowerment of vulnerable groups through income-generating activities, field school training, equipping and grants, as well as several other interventions.
Go to Maternal & Neonatal Child Health
Maternal & Neonatal Child Health
This project addresses itself to SDG 3: Ensuring healthy lives and promoting well-being for all at all ages; specifically at targets 1 and 2, to reduce the global maternal mortality ratio to less than 70 per 100,000 live births by 2030 and to end preventable deaths of newborns and children under 5 years of age.
Go to Siaya County Water and Sanitation Project
Siaya County Water and Sanitation Project
We look to significantly and structurally improve inclusive water and sanitation related health, welfare, local economic growth, wellbeing and enhanced gender equality among 108,500 people in rural areas of Siaya County in Kenya by 2022 and to prove water scheme management model of 'Public Ownership, Private Management' (POPM)
Go toFuture for the Children (project 3125)
Future for the Children (project 3125)
This project supports 130 orphans and vulnerable children from Gem Sub county who have been enrolled in the project to be trained on life skills, career development, financial literacy and reproductive health among others. They are also occasionally supported with uniforms and school fees depending on their needs.
THE NORTH GEM TEAM
Meet some of the team members!
ANITA ODHIAMBO
Projects Coordinator
"I enjoy working with the underprivileged in our society.
Advocating for the dignity and rights of the poor is my purpose here!"
SYLVIA ORACHA
Project Social Worker
"Working for the holistic well-being of Orphans and Vulnerable children in our support program together with their caregivers. Being able to help them continue with their education without any constrains is really satisfying."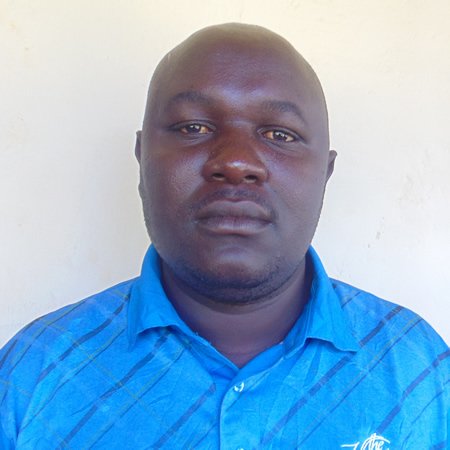 PAUL ABWONJI
Livelihoods Extension Officer
"The approach that the Project has taken towards Indigenous Poultry keeping is feasible, realistic, practicable and achievable. This has therefore laid a foundation for poverty alleviation and empowerment in the Community""
REBECCA ADONGO
Project Accountant
"My roles are diversified to finance and administrative. Integrating a variety of skills to achieve the organizational financial goals and objectives of different projects within the program."
Emmanuel Odemba
Project Driver
"It is always my pleasure to take fellow colleagues to their scheduled field visits since I also learn in the process and replicate at home."